Lindsay Sigmund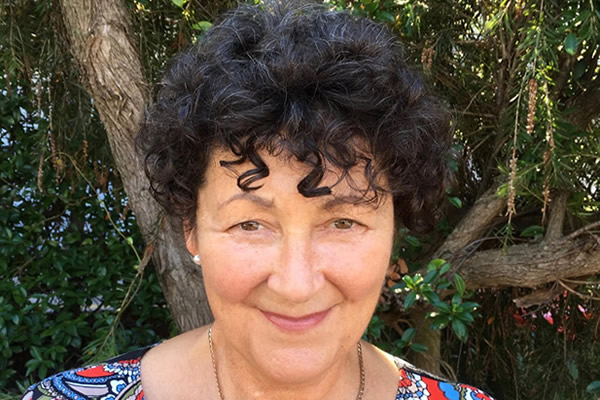 Front Desk Reception/Secretary
Lindsay is most likely the first person that you will speak to at John Allanson & Associates, to either arrange appointment times or transfer you directly to the solicitors or conveyancers. She works on a range of matters, completing documents as directed. Lindsay enjoys working in Probate matters, time costing and book keeping generally.
Lindsay was formerly a teacher in Inner City Sydney. She worked in Europe for 23 years in the hospitality industry in an alpine resort where she learnt to speak German. Being back on the Northern Beaches where she grew up makes her grateful for having had the opportunity to live and work in both hemispheres and in such amazingly beautiful places.
These days Lindsay finds herself regularly assisting the aged members of the family and enjoying the delights of grandchildren. She likes to think of that as being a contribution to community service. She is an outdoors person, happiest on the move, keeping fit and active. In her spare time you will find Lindsay working on projects around the home, gardening, travelling or socialising with family and friends, She is interested in all things cultural and architectural.
Diploma of Teaching & Diploma of Education (1976-1984) Sydney Teachers College
Bachelor of Education (year?) Sydney Institute
HSC (1975) Barrenjoey High School