John Allanson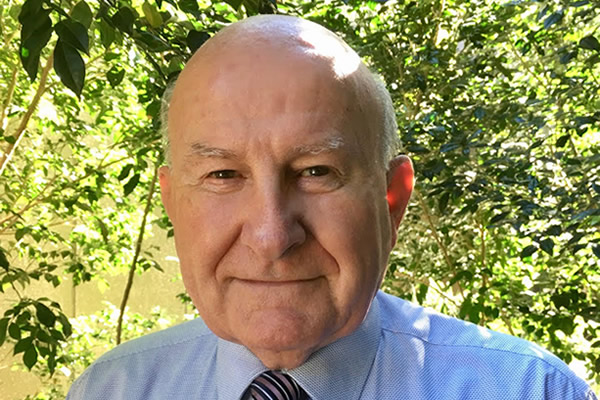 Solicitor & Barrister
Admitted as a Lawyer of the Supreme Court of New South Wales in 1975 and the High Court of Australia in 1971, John has practiced continuously in the legal industry for more than 50 years. Even with all that experience under his belt John continues to keep abreast of the continuing changes in the legal industry and ensures his office operates with the highest levels of modern technology.
Raised and educated here on the Northern Beaches, in years past John commuted from Clareville and Avalon to Sydney's Western Suburbs before focusing on his Mona Vale offices in 1993.
John is an all-rounder and enjoys applying his naturally methodical, analytical, communicative and commercially astute nature to difficult and complex matters through his constructive conciliatory mediation style. He brings an immense amount of life experience to his matters and can clearly and simply explain the most complicated of legal processes using analogies and insights from his wealth of wisdom.
John has been extensively involved in the sport of yachting at both a State (President, Yachting NSW) and National level (Board Member, Yachting Australia, now Sailing Australia). He was Commodore of the Royal Prince Alfred Yacht Club, Newport between 1990 and 1992.
Not only an experienced solicitor, John is also a licensed builder and has completed a number of property developments in the past. He is a "wooden boat tragic" when he can indulge in his hobby of restoration, creating with hand and tools.
Solicitor & Barrister, Dip Law (S.A.B. 1975) University of Sydney
Started out as an Articled Clerk with Ian Lacey Solicitor, Fairfield
Leaving Certificate (1965) Narrabeen Boys High School
Member of the Law Society of NSW